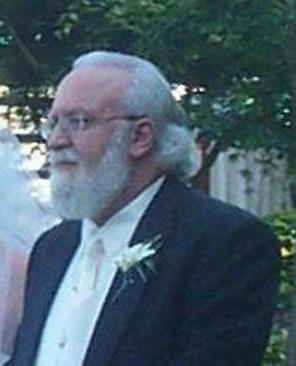 Gary Mialocq, PhD
* Experience: Over 30 years of counseling experience.
* Philosophy: "Never give up."
* Primary focus: To help others improve their lives.
* Hobbies: Golf, Football, Music, My animals, Genealogy. Online Marketing.
"Life is what happens while you're busy making other plans."

Gary Mialocq is a "retired" vocational rehabilitation counselor after 23 years of self-employment. He was a Certified Independent Vocational Evaluator for the State of California, and a member of the California Association of Rehabilitation Professionals, and the American Rehabilitation Counselors Association. He also worked for two years as Chief Legal Assistant for a Sacramento law firm specializing in representing victims of financial and/or real estate fraud. He is a formerly licensed real estate agent in California, and has been certified as a Land Trust Specialist by North American Realty Services (NARS) for many years.
Gary played competitive golf from the age of 8 and was selected to George Washington High School's Athletic Hall of Fame for both golf and basketball. When he turned 50, he played Senior Professional golf on the Golden State Mini-tour in California
Gary grew up knowing nothing about his grandfather or his heritage on his father's side of the family. That all changed when he was contacted by his cousin from France in 2009, and has led to his involvement in family research and genealogy including trips to France where he discovered a close family that has existed since the 1300s in the same location in southwest France.
Now, retired, he spends his time helping others discover who they are and where they came from, an experience that is often life-changing to many.